Templates Window

To speed up code writing, code templates can be defined here for any kind of often used structures.
Usage in the editor
To use the code templates defined here in the editor, start writing the first couple of characters and then use CTRL - SHIFT - SPACE to add the complete code template: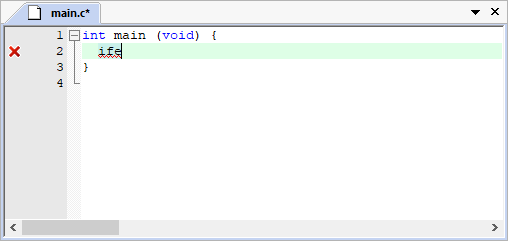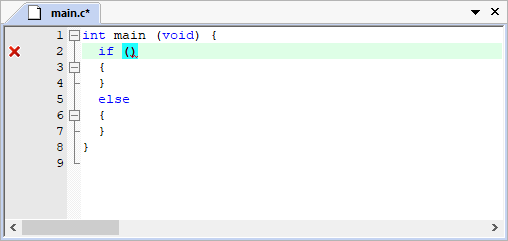 Alternatively, double-click an item in the Templates tab to insert the template at the current cursor position.
Configuring and adding code templates
To change the current templates or add new custom code templates, invoke the context menu: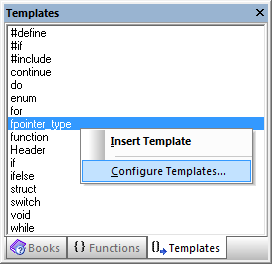 The configuration dialog opens:

Use the 'New (Insert)' button to create a new entry in this list: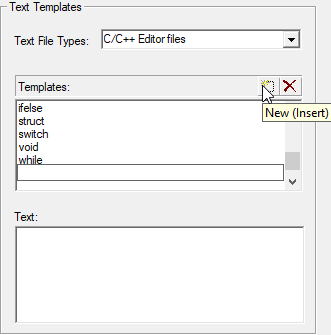 Enter the code template's name and the code and press OK:
Use the code template as described above. Refer to Configure Templates for more information.